TRUSTED ARCHIVE
Trusted storage space of data represents solution aimed at medium-term and long-term trusted storage of documents.
THE ADVANTAGES OF THE SOLUTION
In accordance with OAIS
The norm defines the format of long-term storage of information aimed at data which are archived.
Secure storage
The storage of a document during its whole life cycle which can be longer that the lifespan HW and SW solution of a storage.
Configurability of a storage
Each content in the storage is placed according to the metadata model which the client can define himself.
THE TRUSTFULNESS OF THE STORAGE
The trustfulness of the storage is based on the activities of processing, usage of a qualified time stamp and electronic signature. By fitting a document with a qualified time stamp, we confirm in what form the document existed before the time indicated in the stamp.
As long as this document contains also an electronic signature, likewise this electronic signature must be created and be valid before the stated time. By this we obtain a necessary proof about the time when the electronic signature was created, that means - important information necessary to prove the validity of the whole document.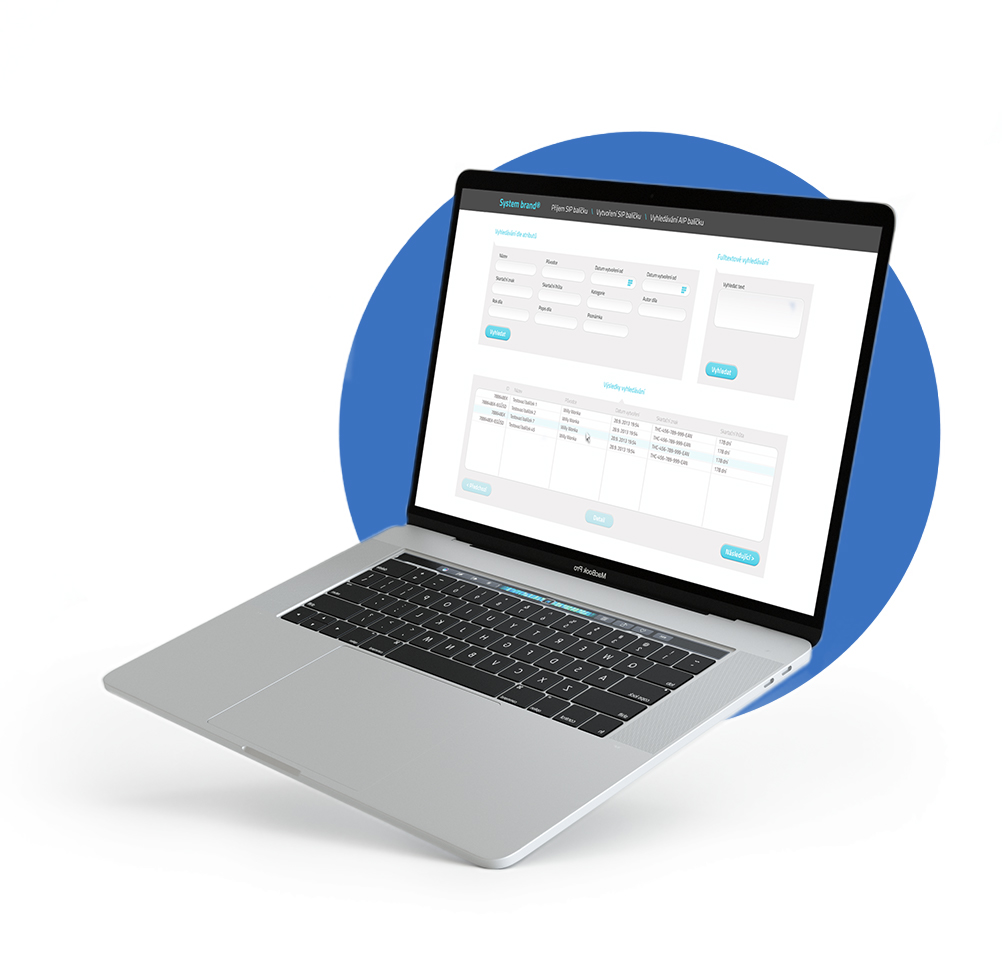 REFERENCES
The Office of the Government of the Czech Republic
For the Office of the Government of the Czech Republic we provide services in the area of validation of security elements of documents, sealing and stamping.





YOU DON'T HAVE TIME TO FILL OUT THE FORM?
Leave you phone number with us and we will contact you
Do you want to find out more?
Leave your contact with us.