EXPERTISE AND OPTIMIZATION
We will check your processes and give you a proposal concerning its optimization. A detailed analysis is the first step towards sucessful automatization.
THE ADVANTAGES OF THE SERVICE
Knowledge of company processes
Our team of analysts has already work on many projects where it analysed and optimised various types of company processes. So we gladly transfer the acquired experience in the form of recommendations.
The correct approach
The key aspect of optimisation is to select a correct approach and to evaluation if there will be a continuous improvement of the process or reengineering.
Quality tools
For the creation of diagrams, we use andvanced functions of modern process and case tools which provide support for modeling during the whole life cycle.
OPTIMALISATION IS NECESSARY
The improvement of company processes is at the present a necessary protection against competition. But it is also a demonstration of healthy economics when clients require better services and of a superior quality. There is a certain advancement in every line of work and only companies which react to these changes have a chance to succeed.
Such an improvement can be approached in two ways. It could be either a continuous improvement of processes or a radical change (re-engineering) where there is a presupposition of non-existence of the process or the process is considered unsatisfactory and bad. Thanks to this aproach we can distance ourselves from the current state of affairs and focus on a new process – and in all its a aspects.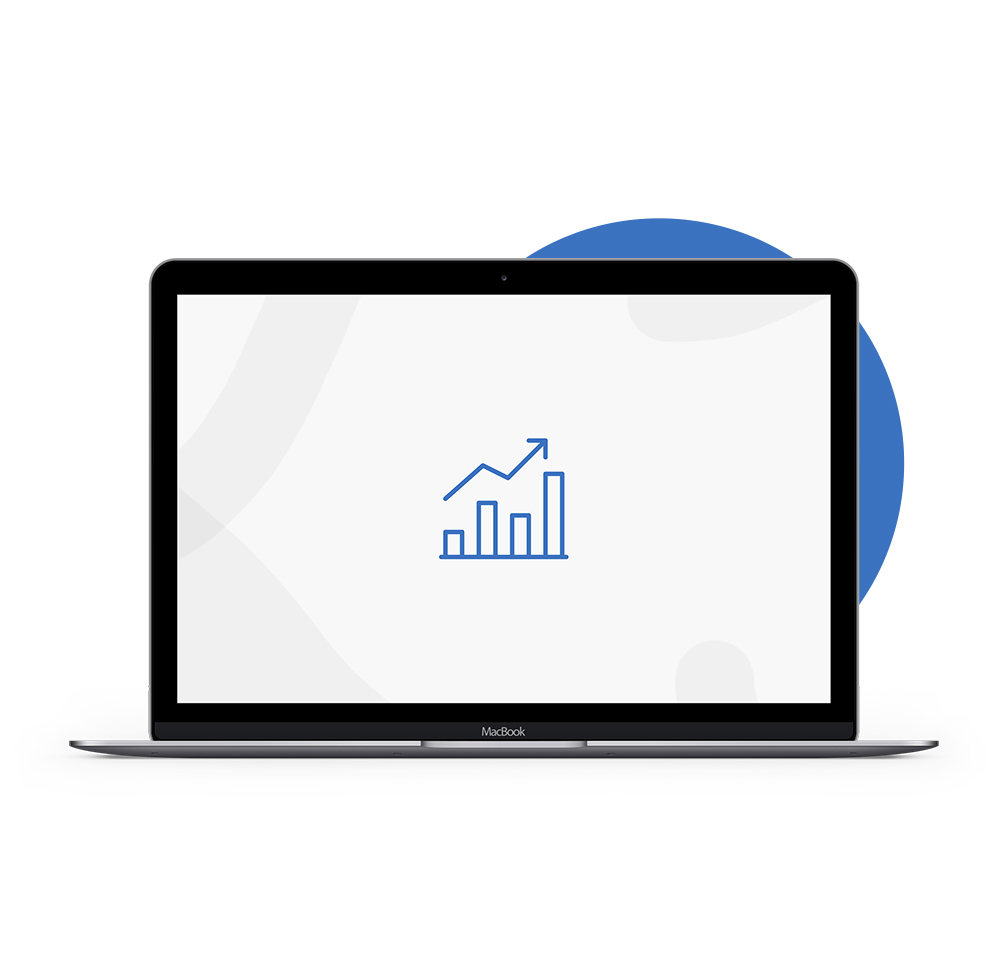 REFERENCES
Ministry of industry and commerce of the Czech Republic
For the Ministry of industry and commerce of the Czech Republic, we processed business analysis of the purchase processes – eProcurement.





YOU DON'T HAVE TIME TO FILL OUT THE FORM?
Leave you phone number with us and we will contact you
Do you want to find out more?
Leave your contact with us.