CUSTOM-MADE SOLUTIONS
Based on the needs of each customer, we develop a custom-made solution with the aim to solve the given problem and satisfy even the non-standard requirements.
THE ADVANTAGES OF THE SERVICE
Varied projects
We realize various projects in the segments of small, medium and big firms and also in state administration with the aim to supply solution with a high added value.
Wide IT perspective
We mostly develop web applications with the usage of wide spectrum of programming languages, databases and application servers.
Agile technologies
These technologies enable us to supply the customer with a product in the shortest possible time and they often make possible for the customer to be part of their development.
EVERYTHING CUSTOM-MADE
With the usage of information technologies, it is possible today to automatize a lot of routine activities, speed up processes, mediate cooperation of distant workplaces, share data with business partners and customers, or increase the security. Many of these needs are solved in the framework of standard software products.
However, when solving concrete specific requirements, the creation of a custom-made application is sometimes much more efficient than bending robust ready products of big producer of SW which will be ultimately more expensive than its development from scratch.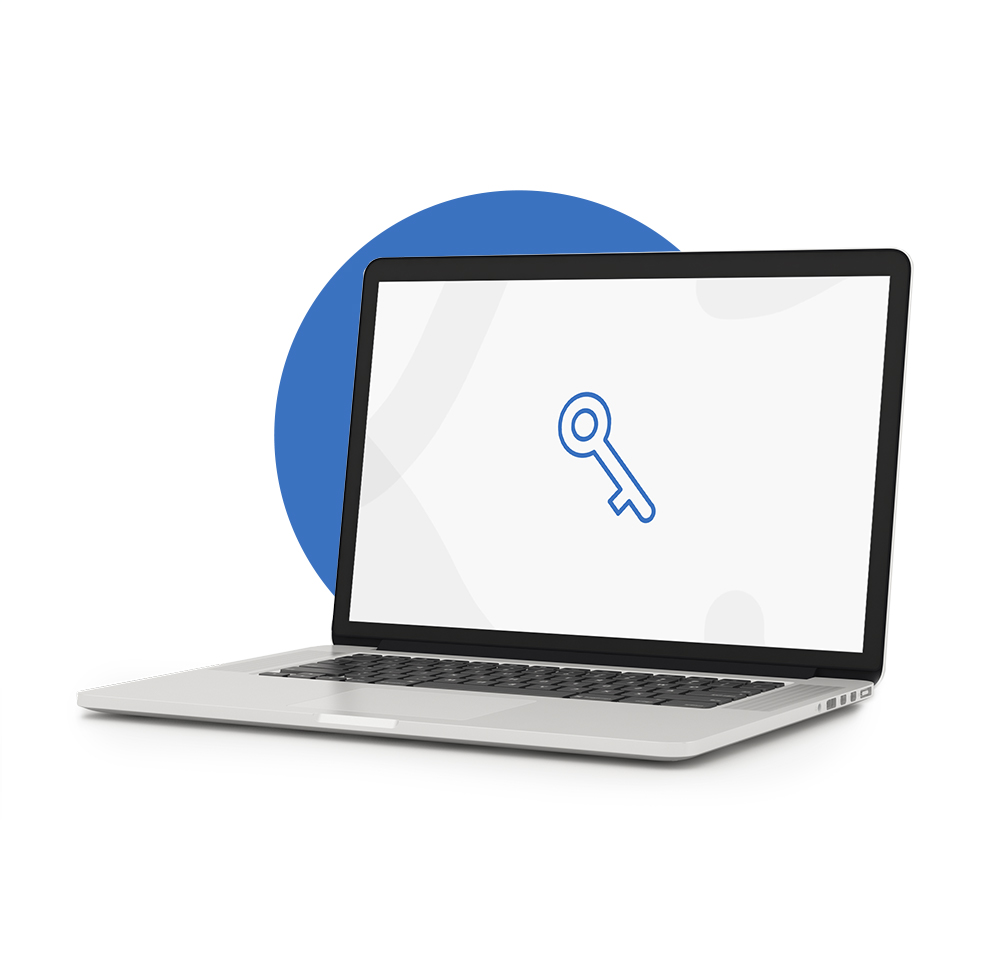 REFERENCES
Institute of Criminalistics Prague
We supplied the Institute of Criminalistics Prague with systems FoDaGen and InfoDNA which were run throughout the whole country.





YOU DON'T HAVE TIME TO FILL OUT THE FORM?
Leave you phone number with us and we will contact you
Do you want to find out more?
Leave your contact with us.