Security of IT
A comprehensive offer of our company in the area of IT security fully covers key areas of security of information systems and compliance with rules regarding work with sensitive data and their protection against misuse.
THE ADVANTAGES OF THE SOLUTION
Complete audit
Safety audit will ensure comparison of your system of the information protection with the usual standards. Part of it can consists of a penetration test which will test the physical condition of the infrastructure.
Securing data, PCs, servers
We ensure high level of services in the area of the safety of terminal equipments, networks and connections to the internet/cloud, users identities, data and applications.
Prevention of incidents
By implementing safety management systems, by correct setting of processes, by setting responsibility and escalation – we identify and prevent security incidents.
IT SECURITY FROM WIDER POINT OF VIEW
Security is the basic and important part of information systems in every company. Today, when the protection of all the information is very important against theft or loss, it is possible to find a whole line of products which offer protection. Our company considers IT protection from wider point of view.
We offer not only a product, but we try to give our clients the most appropriate solution which corresponds to their needs, requirements and economic possibilities. Along with delivery of a security solution, we also ensure its implementation and integration into your infrastructure.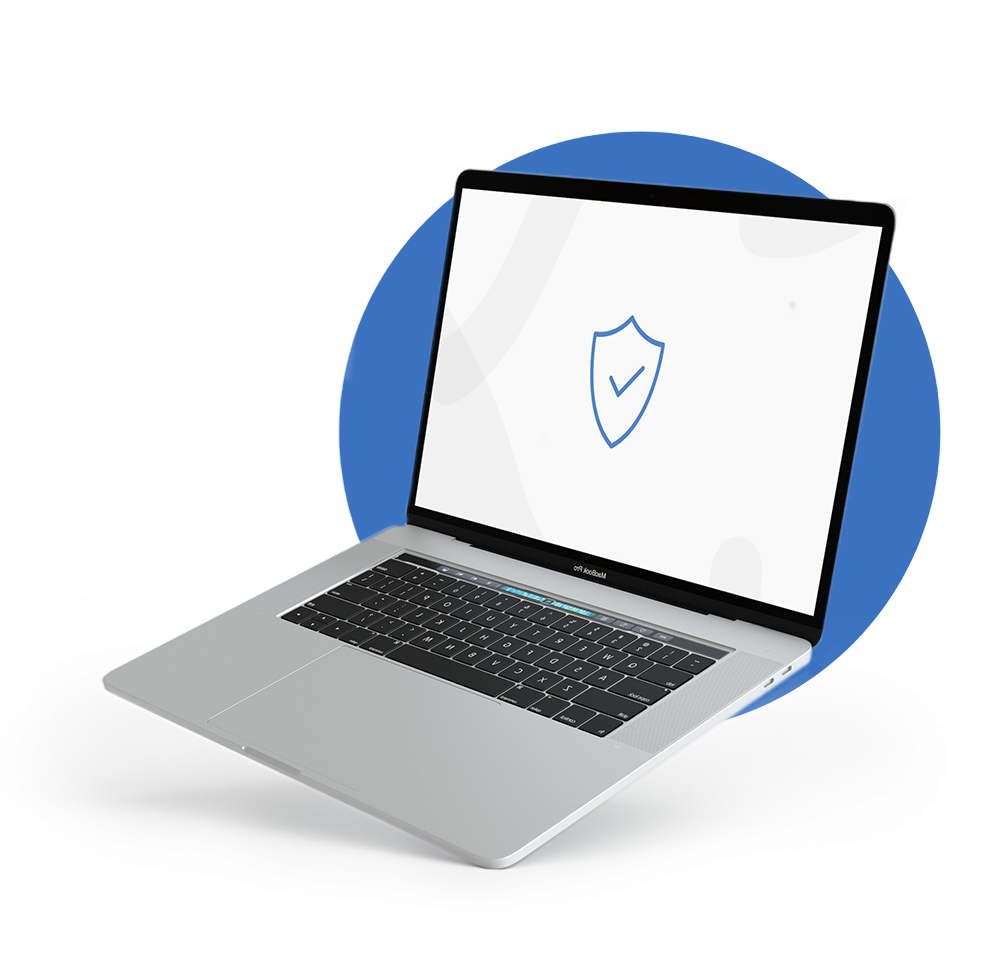 REFERENCES
Ministry of Interior of the Czech Republic
For our client – Ministry of interior affairs of the Czech Republic, we did a complete revision of security documentation and detailed elaboration of the strategy for managing continuity/emergency plan/plan of renewal for NS-VIS/VISMail and up to detailed processes and states of the system.





YOU DON'T HAVE TIME TO FILL OUT THE FORM?
Leave you phone number with us and we will contact you
Do you want to find out more?
Leave your contact with us.