Document and process management
We provide applications for document and process management of various agenda - for firms with the aim to increase document security, make automatic their flow in the organization and make the work uncluttered.
THE ADVANATAGES OF THE SOLUTION
Advanced functionality
Our solution contains a rich out-of-the-box functionality for work with documents and also fulfils the requirements of the users in the area of the process management.
Own development
It is possible to take into one's own hands the development in its further stages - with the help of process tools and graphic designers you can yourself create and set further processes.
More alternatives
Both the requirements on how advanced and robust the system ought to be, and also its price, depend on the size of the organization and we take them into consideration in our offer.
INTELLIGENT OFFICE
With the constant development of the ECM/DMS systems with functions supporting process robotization, more and more firms realize the necessity of implementation of these technologies which markedly make work more efficient and fundamentally influence the productivity of the firm and its ability to reach its goals.
The accumulation of paper documents and their difficult traceability, disorder in emails, data scattered in folder systems and local repositories, their time-consuming nature and inflexibility while dealing with them, reminding and approval of various documents, or lengthy transcription of data from documents to applications and many other aspects entices the company to use advanced systems for document and process management and building of an intelligent office.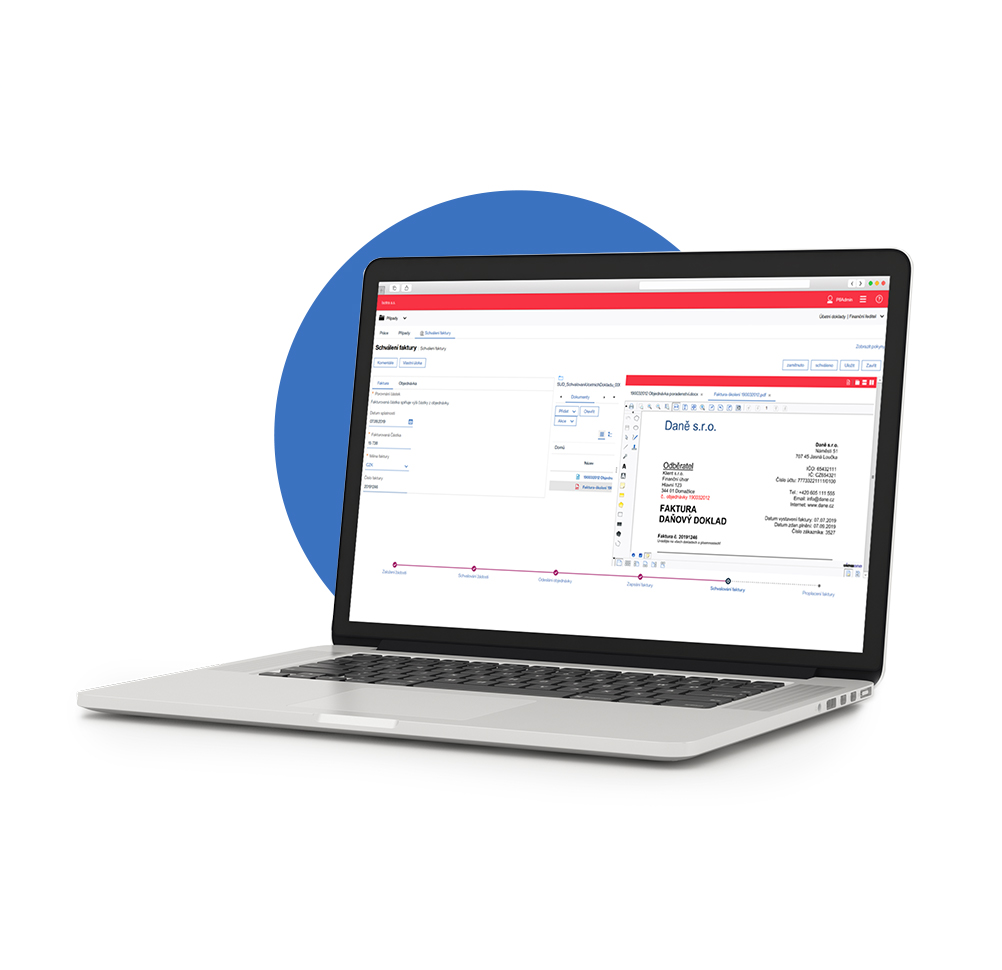 REFERENCES
ISOTRA
The company Isotra uses an application for contract processing with validation of the entry data across choice lists in the system K2.





Examples of usage
We help organizations to digitize and automate various types of processes. Most often we encounter these examples of usage.
ON-PREMISE
V CLOUDU
Request forms and purchase orders
Received invoices
Contracts
Managed documents
On-boarding of employees
Managing notes
and tasks from meetings
Tenders
Record keeping regarding absence
YOU DON'T HAVE TIME TO FILL OUT THE FORM?
Leave you phone number with us and we will contact you
Do you want to find out more?
Leave your contact with us.