Public administration
We supply state organizations with mostly all-encompassing applications of records management and custom-made applications of various types.
WHY USE VUMS SOLUTION
Long-time experience
Since its foundation, the company focused on providing solutions for state organizations and even today these activities make up a majority of its business.
Stable solutions
The applications run on quality as well as tried and tested technologies, which are able to manage a large number of users and to process milions of documents withou any problems.
In accordance with the czech legislation
We constantly follow the changes in czech legislation with regards to records management and we always adjust our solutions according to the valid laws and decrees.
Ready solutions in practice
Beside the standard supplies of records management system, we developed a whole line of applications, as for example, operative record keeping of property, administrative proceedings, systems FoDaGen, InfoDNA and others - during our long-time presence on the market.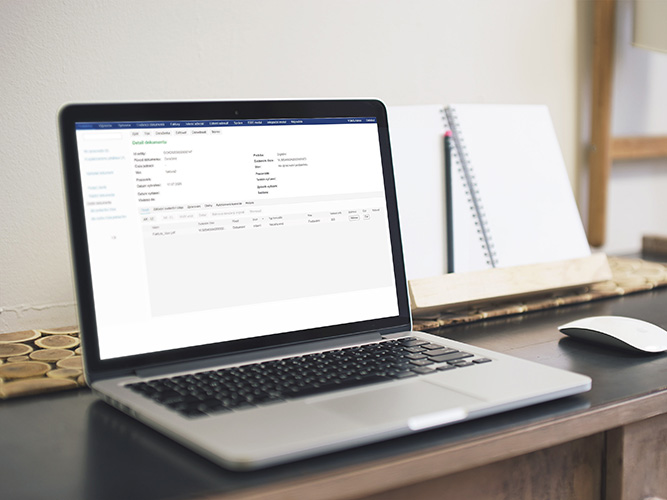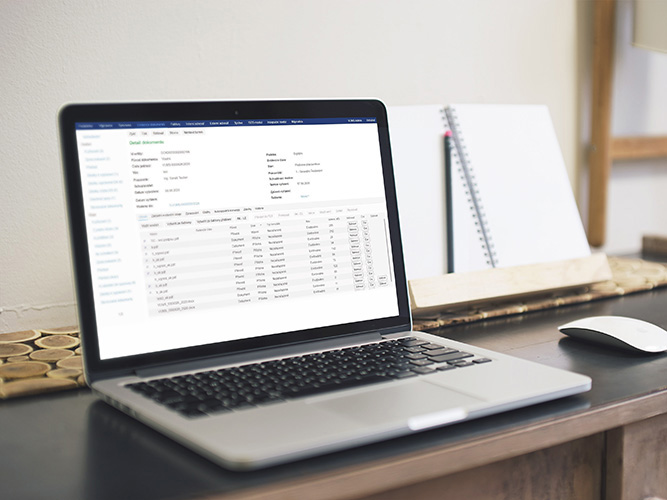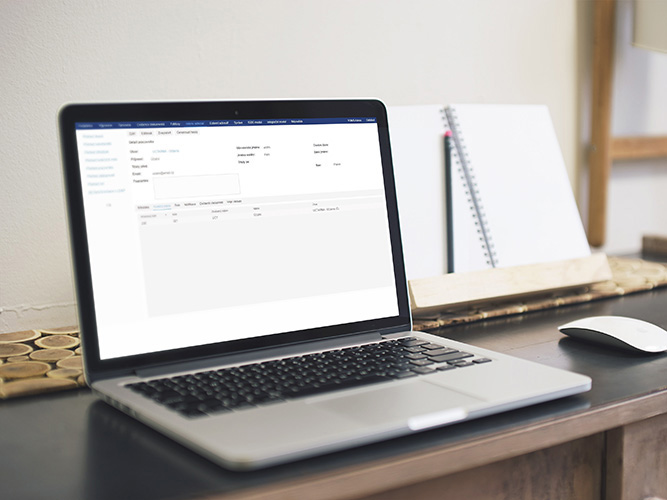 DO YOU HAVE A PROBLEM WITH FINANCING?
Take advantage of agreeable interest rates and flexible custom-made instalments.
SATISFIED CLIENTS FROM FIRMS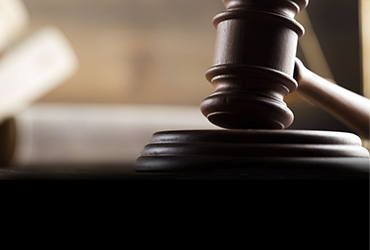 Ministry of Justice of the Czech Republic
Information system of high and regional courts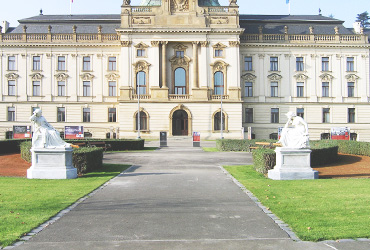 Office of the Government of the Czech Republic
Records management and agenda systems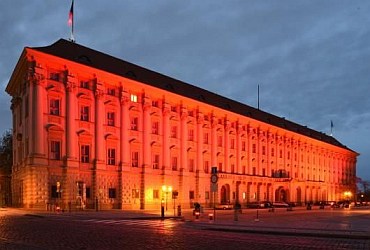 Ministry of Foreign Affairs of the Czech Republic
Records management and agenda systems

YOU DON'T HAVE TIME TO FILL OUT THE FORM?
Leave you phone number with us and we will contact you
Do you want to find out more?
Leave your contact with us.