CORPORATIONS AND SMALL COMPANIES
We supply companies with pre-prepared applications for digitalization and data extraction, document and process management which we adjust to the needs of the customers.
WHY USE VUMS SOLUTION
Rich functionality
We are constantly developing and adding interesting functionalities and superstructural modules to our systems as for example data boxes system, trusted archive etc.
Knowledge of company processes
Our team of analytics has rich experience with the analysis and optimization of various types of company processes. We gladly transfer further the acquired experience in the form of recommendations.
Simple and rather robust solutions
We realize that a small organization doesn't need a robust system meant for corporations and vice versa. That's why we have to our disposal various alternatives.
READY SOLUTION IN PRACTICE
Majority of firm starts at the digitalization of processes with automatization of processing of requests and purchase orders, received invoices or contracts. There are more alternatives of solution and types of operation available. It depends on your requirements.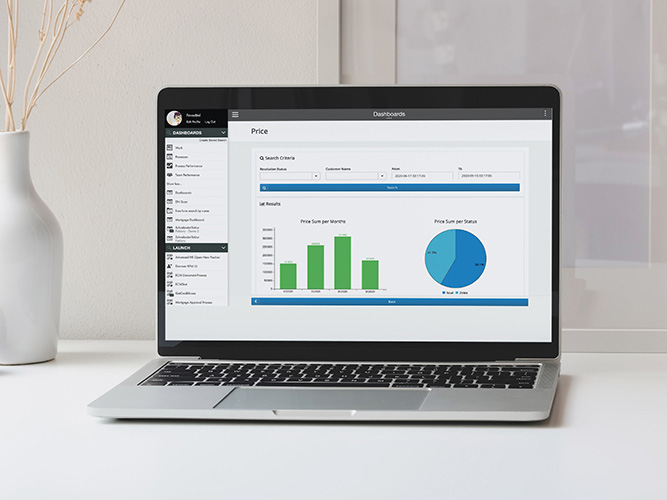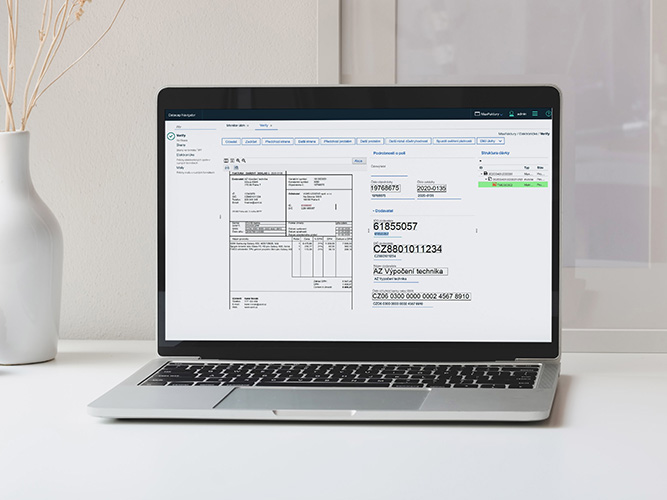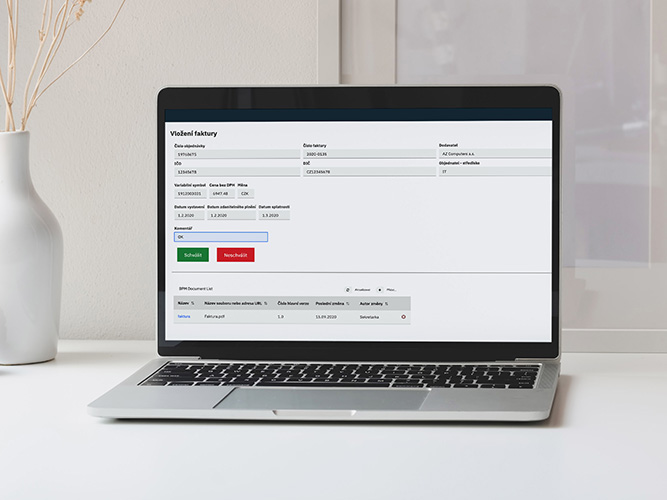 APPROPRIATE SLUTIONS AND SERVICES
DO YOU HAVE A PROBLEM WITH FINANCING?
Take advantage of agreeable interest rates and flexible custom-made instalments.
Satisfied clients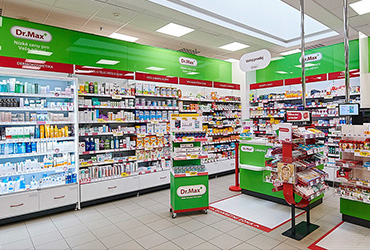 Dr. Max
Digitization and dacument extraction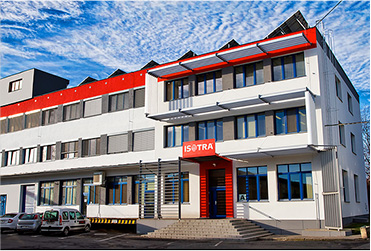 ISOTRA
Contract processing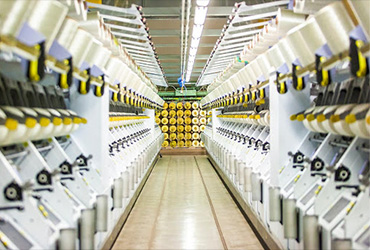 Kordárna Plus
Document extraction and management

Nemáte čas vyplnit formulář?
Nechte nám na sebe jen telefonní číslo a my se Vám ozveme
Chcete zjistit více?
Nechte nám na sebe kontakt.