ABOUT THE COMPANY
The company VUMS LEGEND, LLC was founded in the middle of the year 1994 and builds on more than 20 years of experience of the Research Institute of Mathematical Machines.
The main object of its activities is to supply IT technologies aiding data mining, administration and management of documents both for state and private sector. The core of the company is made up of experienced teams of analysts, project managers, system consultants, programmers and IT technicians.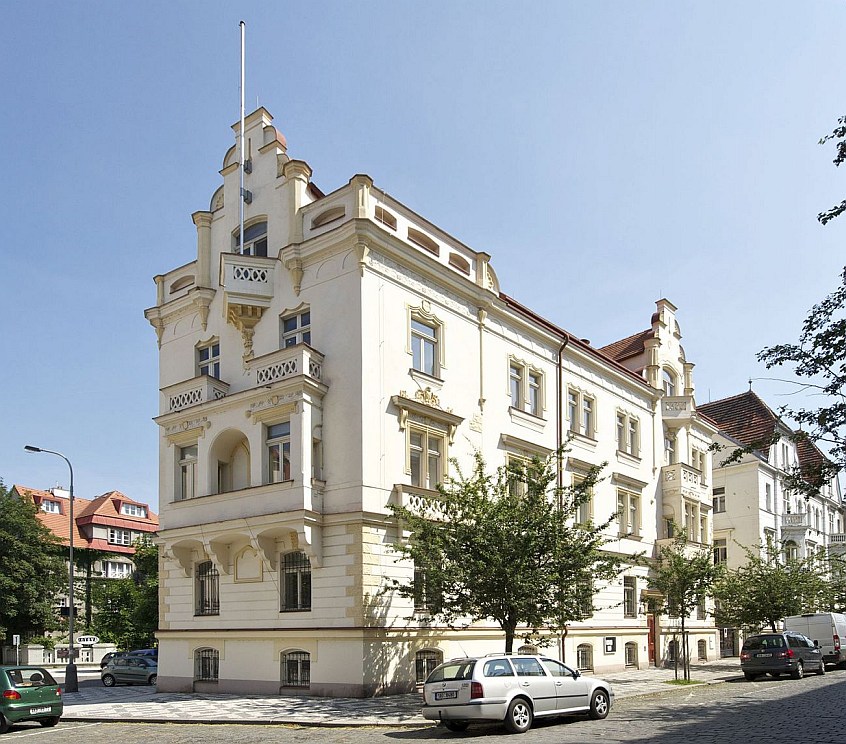 The management of the company
Ing. Vlastislav Hryzbyl
President and company representative
vhryzbyl@legend.cz
Ing. Jitka Štiková
Director and company representative
jstikova@legend.cz
Ing. Josef Homolka
Technical director and company representative
jhomolka@legend.cz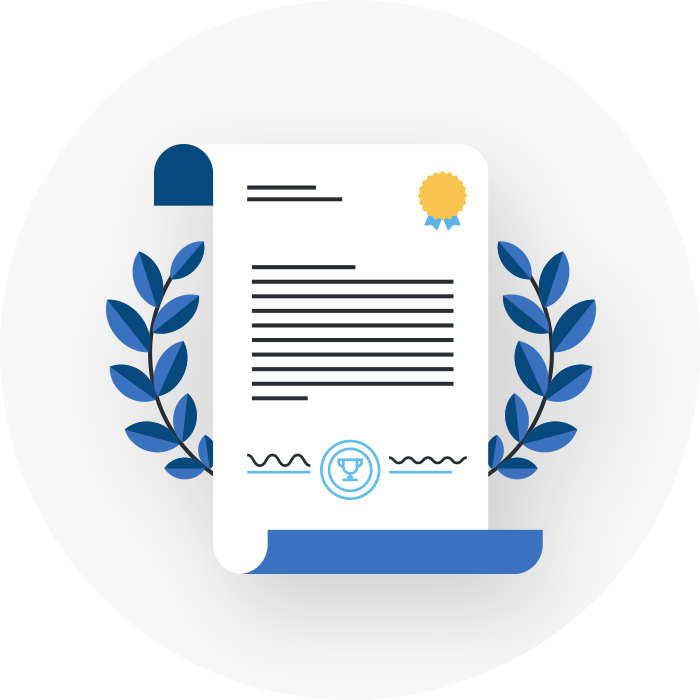 Awards and certificates
The company is the Gold Business Partner of the company IBM. For the years 2004, 2006, 2007, 2008, 2009. 2010 and 2015 it was awarded as the IBM business partner of the year and for the year 2019 as the IBM SW Innovation Partner of the year. The company has the competence IBM Expert in the area of IBM Digital Business Automation.
VUMS LEGEND, LLC is the holder of the Certificate of National Security Office for access to classified information up to the level Confidential/Restricted.
Our vision
The main goal of our company is to remain a reliable supplier of IT technologies which can fulfil even the most demanding requirements of the customer. We try to fulfil this vision most of all by individual and above-standard approach to the clients, by the professionalism of our employees and by using modern technologies.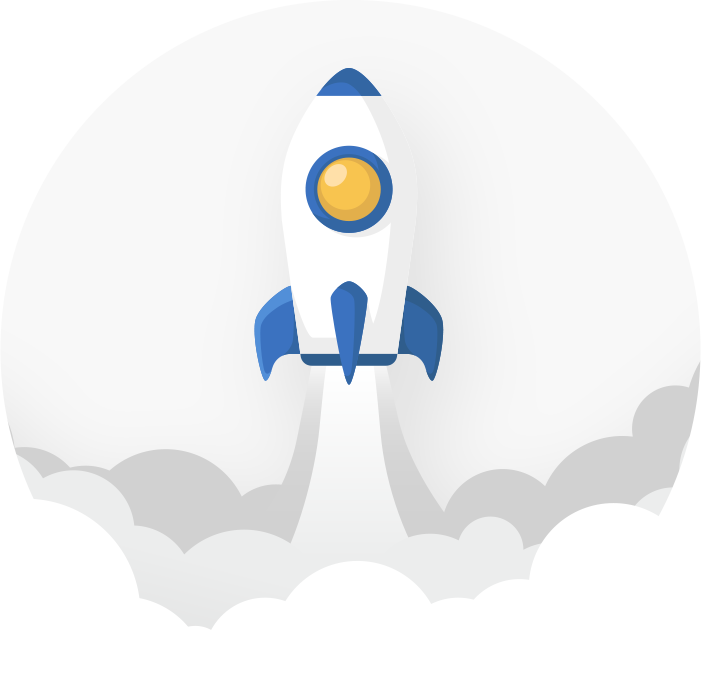 Máte zájem u nás pracovat?
Máte-li zájem stát se součástí zkušeného týmu VUMS LEGEND, zašlete nám základní informace o své osobě včetně krátkého představení.