Smart enterprise
content management
Transfer all your internal processes and documents to a centralized electronic form. Currently, a paper-free office isn't a fiction, but reality.
They trust us






A CUSTOM-MADE SOLUTION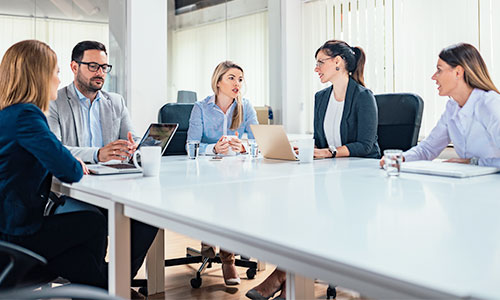 Solutions for commercial firms of any type and size
Data digitization
Document and process management
Registration of the incoming and outgoing mail
Find out more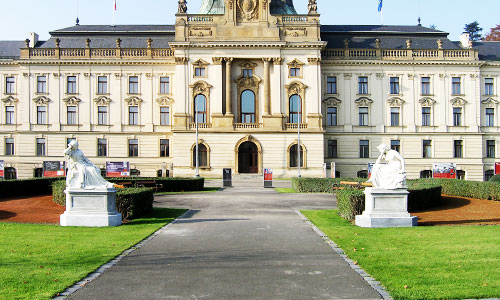 Solutions for public administration while taking legislation into consideration
Records management
Trusted storage
Shredding
Find out more
WHY USE SOLUTION VUMS

Long-time tradition
The company VUMS LEGEND was founded in the year 1994 and builds on more than 20 years of experience from the Research Institute of Mathematical Machines.

Experienced teams of experts
The core of the company is made up of experienced teams of analysts, project managers, system consultants, programmers and IT technicians.

Proven technologies
The company has a competitive advantage through the use of IBM, Microsoft and Oracle products with excellent properties and functional abilities.
SATISFIED CLIENTS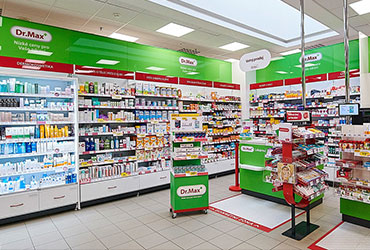 DR. MAX
Digitization and data extraction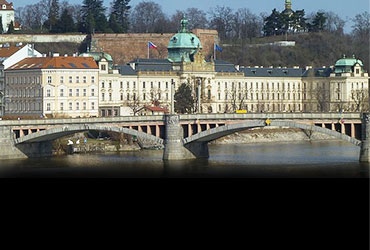 Ministry of Foreign Affairs of the Czech Republic
Records management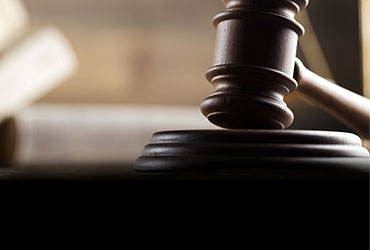 Ministry of Justice of the Czech Republic
Information system of high and regional courts

THE BEST SOLUTIONS AND SERVICES FOR YOU
Choose from our offer and discover more information.
Keep in mind that the type of operation of a specific solution is up to you.
ON-PREMISE
CLOUD
YOU DON'T HAVE TIME TO FILL OUT THE FORM?
Leave you phone number with us and we will contact you
Do you want to find out more?
Leave your contact with us.