TECHNICAL SUPPORT
The company VUMS LEGEND provides complex services at the delivery of each solution including system administration; ensure the running of Helpdesk and training.
THE ADVANTAGE OF THE SERVICE
Long-term support
We ensure long-term support of the delivered applications. There are several versions of cooperation and they mainly depend on your requirements.
Helpdesk/Hotline
You will have at your disposal one place to report and register all the requirements and follow their progress.
Monitoring the system
By regular monitoring of the system, we are able to prevent blackouts and ensure the smooth running of the system.
EVERYTHING CUSTOM-MADE
It's our responsibility to have everything functional, and if any problem occurs, we guarantee to our clients its solution in the shortest possible time and without added costs - in case that the error was on our side.
Our goal is the provide really quality and stable services, based on prevention of a problems rather than putting them out. Thanks to this we are able to maintaing the price of technical support on a clearly given financial level.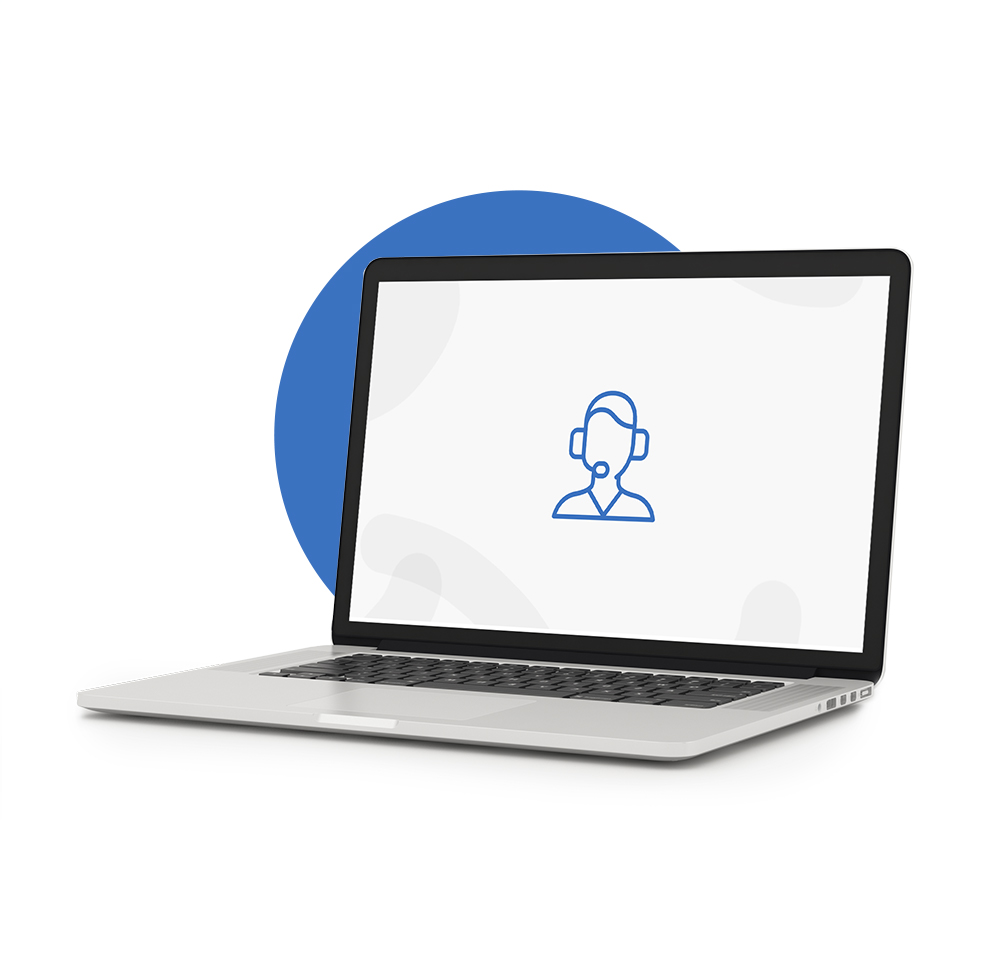 REFERENCES
Ministry of Justice of the Czech Republic
For the Ministry of Justice of the Czech Republic we ensure the support and development of the information system of high and regional courts.





YOU DON'T HAVE TIME TO FILL OUT THE FORM?
Leave you phone number with us and we will contact you
Do you want to find out more?
Leave your contact with us.